Self-lubricating BEARPHITE
Self-lubricating sintered bearings are usable bearings in dry environments that dislike oil was developed by optimizing material composition.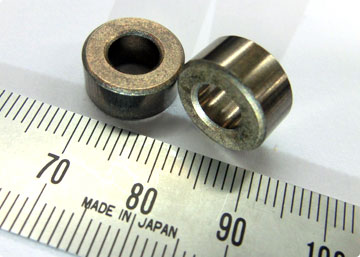 Characteristics
As using 5-times graphite of bronze based material, developed material achieves excellent sliding properties in dry environment.
Optimized material composition secures formability in manufacturing process
Non impregnated oil, and with conductivity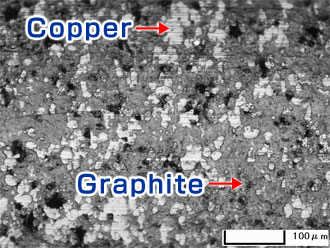 material
Chemical composition wt%
Cu
C
other
Developed material
85
5
10
Bronze based materia
89
1
10
Examples of use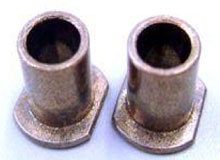 Bearings for office equipment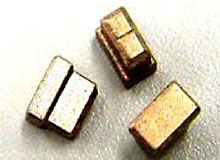 Power supply Chip for photocopiers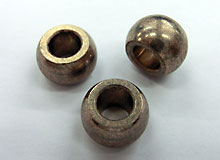 Bearings for head lamp
Friction and anti-wear
Test conditions
Rotation speed 450 min-1

-1

Load 15 N
Test time 1h
Shaft materials SUS420J2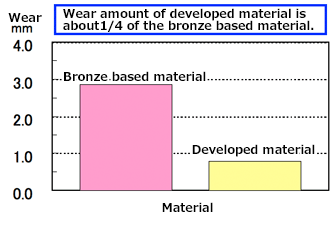 Materials
Wear rate
Developed material
0.2 〜 0.3
Bronze based material
NON Oil-Impregnated : about 0.45
Oil-Impregnated : about 0.1
1/2 wear rate in dry environment, compared with bronze based materials.