Home >
BEARPHITE Seals for Variable valve timing mechanism

BEARPHITE Seals for Variable valve timing mechanism
High reliability achieved by optimized material and our original process with high precision. We have never received customer complaints.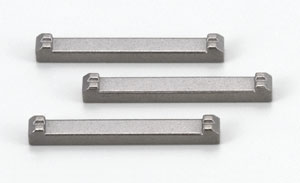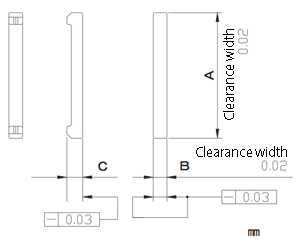 Characteristics
High precision achieved by adopting materials of sintered seals and our original process.
Total production is over 100 million pieces. Achieved high reliability with zero customer complaint.
Material
Material
Chemical Components(%)
Density
(g/cm³)
Fe
C
Cu
Other
Z15
Residual amount
0.2~1.0
2~5
1.0max.
6.4min.